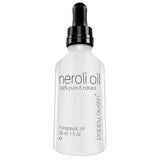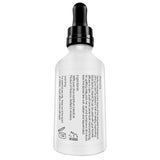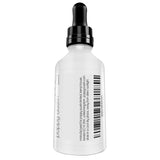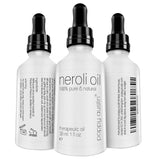 neroli oil
for tired body and soul
Free shipping on orders over £40
description
ingredients
directions
Our richly divine Neroli Oil is nothing short of exceptional. We start with the fragrant flowers of the bitter orange tree. Harvested fresh and hand picked to perfection on the very day they begin to bloom. Timing is everything, we leave nothing to chance. Each batch is then distilled - slowly - and bottled in tiny quantities to preserve the quality, consistency and integrity of every single drop.
100% pure, responsibly sourced citrus aurantium (neroli) oil. Harvested fresh, and organically distilled from hand picked flowers of the bitter orange tree.
Using a damp cotton ball, gently massage one or two drops of this exquisite therapeutic oil to your skin as desired. With its deeply captivating floral aroma, Neroli Oil can be used with your favourite diffuser to calm, soothe and centre both mind and body. An uplifting daily pick me up and sumptuous all-natural treat that leaves skin soft, silky and radiant.

we use a secure and trusted checkout
This product is hand picked and made fresh to order by our small family team.
Infused with only the finest organic and sustainably-sourced ingredients.
Vegan Society registered and never (ever) tested on animals.
we care about you, not just your skin
With over 1 million happy customers,
your smile is our greatest reward.
Every day, customers from all walks of life share their love for what we do.
Because your health and happiness are what really matters to us.
Testimonials and selfies.
the poppy austin foundation
By choosing poppy austin, you can make a positive
difference to your skin and the wellbeing of animals.
For every bottle sold, we donate a percentage of profits to the Poppy Austin® Foundation.
Supporting beagle welfare charities and opposing all forms of animal testing.
start here today
It couldn't be easier working with poppy austin. Follow these 3
simple steps for younger, confidence-boosting skin.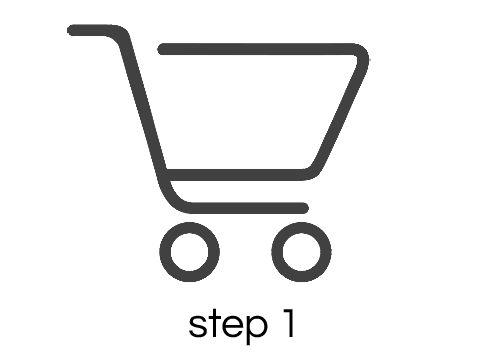 order your
products online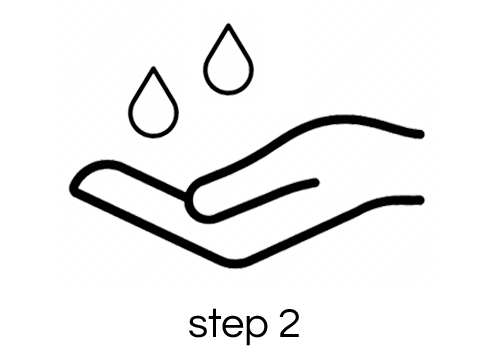 apply twice daily
for 5 minutes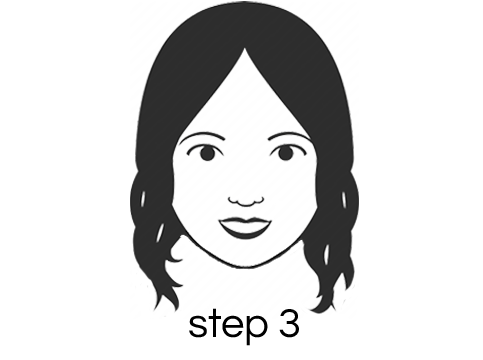 get younger
confident skin