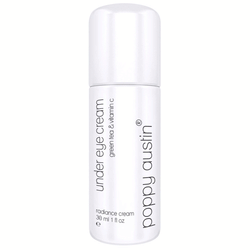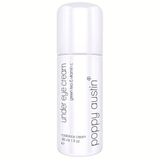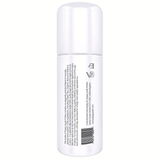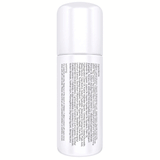 revitalizing eye cream
for dark circles and puffiness
Free shipping on orders over £40
description
ingredients
directions
An elegantly enriched blend of naturally derived and organic (72%) ingredients, working harmoniously to gently de-puff the delicate skin under your eyes, as well as target dark circles, crow's feet, fine lines and wrinkles. This product is packed full of natural antioxidants and can be used to smooth, tone and condition your entire face.
A gentle infusion of naturally derived and 72% organic ingredients. A full list as follows: Aqua, Caprylic/Capric Triglyceride, Cetearyl Alcohol, Cetyl Alcohol, Coco-Caprylate/Caprate, Glycerin (Kosher, Vegetable), Glyceryl Stearate, Glycolic Acid, Organic Aloe Vera, Stearyl Alcohol, Grapeseed Oil, Evening Primrose Oil, Organic Rosehip Seed Oil, Organic Jojoba Oil, Squalane (Olive Oil Based), Vitamin E, Ubiquinone (CoQ10), Vitamin C, Dimethyl Sulfone (MSM), Citrus Aurantium Dulcis Fruit (Lime), Organic Green Tea, Pyrus Malus Fruit (Apple), Sugar Cane, Tamanu Seed Oil, Orange Peel, Eyebright, Organic Licorice, Helichrysum Essential Oil, Oregon Grape, Organic Gotu Kola, Horsetail Extract, Wild Geranium, Organic Dandelion, Acrylates/C10-30 Alkyl Acrylate Crosspolymer, Cetearyl Glucoside, Lactobacillus/Lemon Peel Ferment Extract, Caprylyl Glycol, Cocos Nucifera Fruit, Hydrolyzed Jojoba Esters, Lysolecithin, Phenylpropanol, Propanediol, Pullulan, Sclerotium Gum, Sodium Phytate, Xanthan Gum, Phenoxyethanol, Sodium Hydroxide, Ethylhexylglycerin.
Gently cleanse and pat your face dry. If you are using a toner and / or exfoliating serums, please do so before applying eye cream. Now dispense a small amount of cream to the tip of your fingers and slowly massage around the eyes, forehead, cheeks, lips and mouth as required. Be careful not to apply too much pressure on application, particularly around the delicate skin underneath your eyes. Can be used under makeup and sunscreen. For best results, apply twice daily as part of your morning and evening beauty regime to protect, nourish and maintain healthy skin hydration.

we use a secure and trusted checkout
This product is hand picked and made fresh to order by our small family team.
Infused with only the finest organic and sustainably-sourced ingredients.
Ethically produced on fair trade terms and never tested on animals.
we care about you, not just your skin
With over 1 million happy customers,
your smile is our greatest reward.
Every day, customers from all walks of life share their love for what we do.
Because your health and happiness are what really matters to us.
Testimonials and selfies.
the poppy austin foundation
By choosing poppy austin, you can make a positive
difference to your skin and the wellbeing of animals.
For every bottle sold, we donate a percentage of profits to the Poppy Austin® Foundation.
Supporting beagle welfare charities and opposing all forms of animal testing.
start here today
It couldn't be easier working with poppy austin. Follow these 3
simple steps for younger, confidence-boosting skin.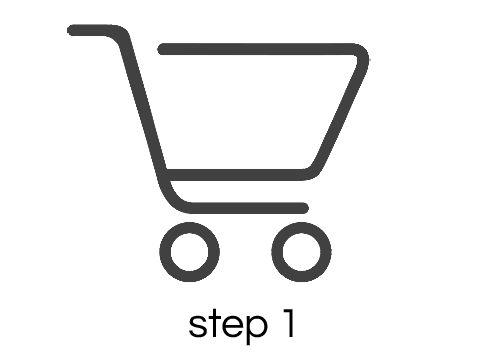 order your
products online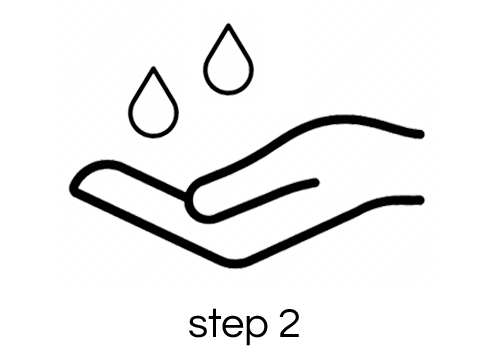 apply twice daily
for 5 minutes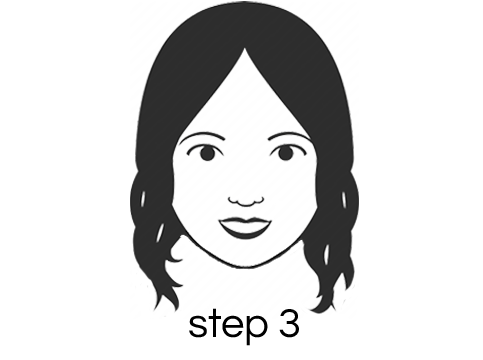 get younger
confident skin