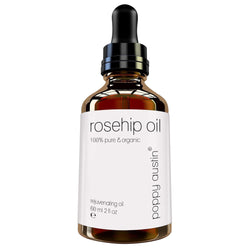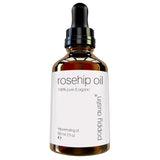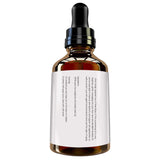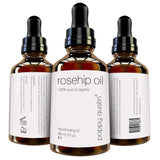 pure rosehip oil
for dry skin, scars and acne
Free shipping on orders over £40
description
ingredients
directions
Enjoy plump, fresh, rejuvenated skin, deeply penetrated with essential fatty acids and natural antioxidants. Our rosehip oil is perfect for returning your skin's youthful glow by restoring moisture and combating dryness. It will directly tackle wrinkles and fine lines, hyper-pigmentation, acne, eczema, psoriasis and stretch marks.
100% pure and organic rosehip oil, with nothing added or taken away.
After toning, dispense two or three drops of this rejuvenating oil to your fingertips, gently massaging into your face, neck and décolleté. Rosehip oil can be used daily to improve skin elasticity and support cell regeneration, as well as protect your skin against environmental stress and the signs of ageing.

we use a secure and trusted checkout
This product is hand picked and made fresh to order by our small family team.
Infused with only the finest organic and sustainably-sourced ingredients.
Vegan Society registered and never (ever) tested on animals.
we care about you, not just your skin
With over 1 million happy customers,
your smile is our greatest reward.
Every day, customers from all walks of life share their love for what we do.
Because your health and happiness are what really matters to us.
Testimonials and selfies.
the poppy austin foundation
By choosing poppy austin, you can make a positive
difference to your skin and the wellbeing of animals.
For every bottle sold, we donate a percentage of profits to the Poppy Austin® Foundation.
Supporting beagle welfare charities and opposing all forms of animal testing.
start here today
It couldn't be easier working with poppy austin. Follow these 3
simple steps for younger, confidence-boosting skin.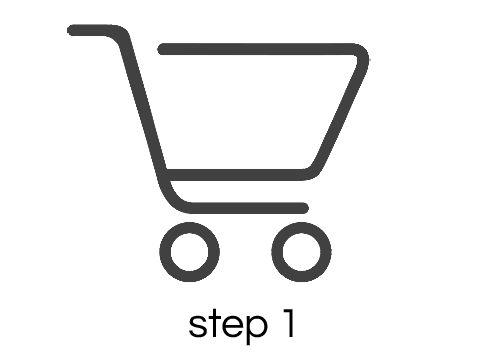 order your
products online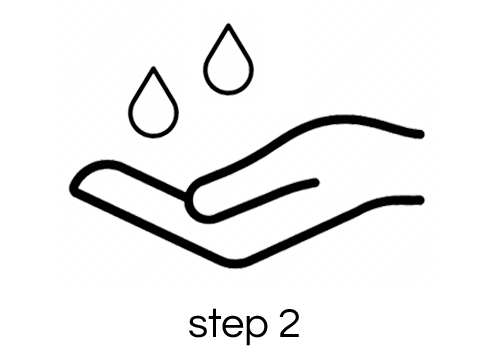 apply twice daily
for 5 minutes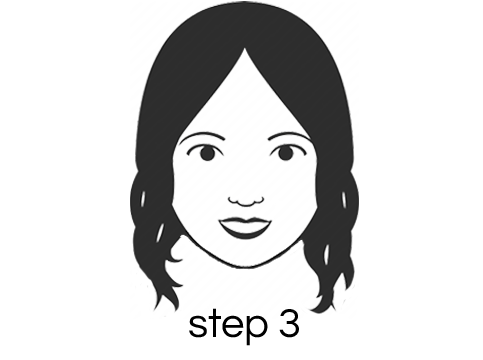 get younger
confident skin