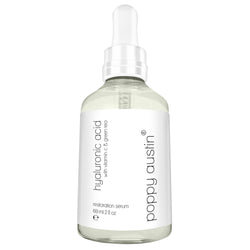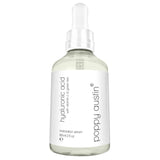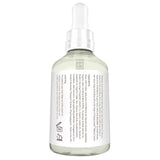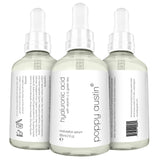 hyaluronic acid serum
for dry and dehydrated skin
Free shipping on orders over £40
description
ingredients
directions
Inspired by Poppy Austin's signature blend of fresh, hand-picked organic ingredients and infused with a generous burst of skin-loving antioxidants, you're guaranteed to quickly fall in love with this all-natural anti-ageing treatment. Lovingly made with pure vegan 5% Hyaluronic Acid, Vitamin C, Green Tea and Jojoba Oil. A delicate, lightweight and gentle facial serum suitable for all skin types, including sensitive skin. Recommended by dermatologists and formulated to absorb quickly, it penetrates deep into the dermal layers of your skin to improve elasticity, hydrate, smooth and tone your entire face and neck from within.
A botanically derived infusion of naturally occurring and organic ingredients, including 5% Hyaluronic Acid, Vitamin C, Green Tea and Jojoba Oil. It has been formulated to penetrate deep, hydrating your entire face for a firm, plump and younger-looking complexion. A full list of ingredients are as follows: Aqua, Witch Hazel, Botanical Hyaluronic Acid, Glycerin (Kosher, Vegetable), Organic Aloe, Dimethyl Sulfone (MSM), Vitamin E, Vitamin C, Organic Jojoba Oil, Geranium Essential Oil, Organic Green Tea, Organic Gotu Kola, Horsetail Extract, Dandelion Extract, Wild Geranium Extract, Hydoxyethyl Ethylcellulose, Carrageenan Gum, Sodium Benzoate, Potassium Sorbate, Ethylhexylglycerin,
Linalol
, Geraniol
.
Cleanse, tone and gently pat skin dry. If you are using Vitamin C Serum, apply this first and allow time to fully absorb. Now add a few drops of Hyaluronic Acid Serum to your face, neck and décolleté. For best results, use twice daily and follow with a thin layer of Poppy Austin® Retinol Cream or Barbary Fig Oil.

we use a secure and trusted checkout
This product is hand picked and made fresh to order by our small family team.
Infused with only the finest organic and sustainably-sourced ingredients.
Vegan Society registered and never (ever) tested on animals.
we care about you, not just your skin
With over 1 million happy customers,
your smile is our greatest reward.
Every day, customers from all walks of life share their love for what we do.
Because your health and happiness are what really matters to us.
Testimonials and selfies.
the poppy austin foundation
By choosing poppy austin, you can make a positive
difference to your skin and the wellbeing of animals.
For every bottle sold, we donate a percentage of profits to the Poppy Austin® Foundation.
Supporting beagle welfare charities and opposing all forms of animal testing.
start here today
It couldn't be easier working with poppy austin. Follow these 3
simple steps for younger, confidence-boosting skin.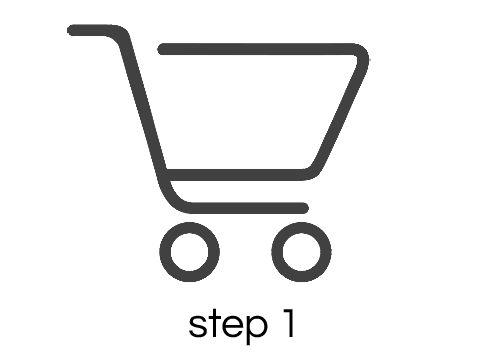 order your
products online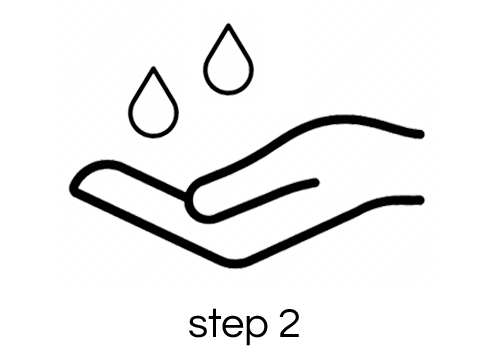 apply twice daily
for 5 minutes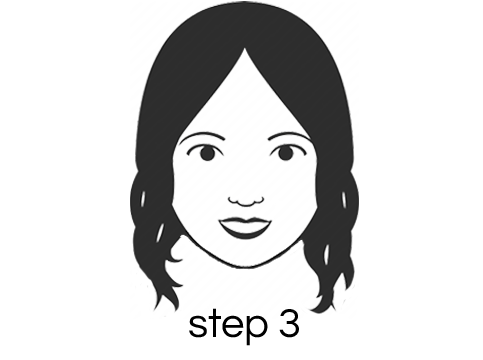 get younger
confident skin